AREAL (1997-2003)

© GRANULAR≈SYNTHESIS (Kurt Hentschläger & Ulf Langheinrich)

Audiovisual Immersive Performance Series
Single-channel Video across several screens, 5-12 Channel Audio



AreaLight - Exit Festival, Paris, 2004 - Photo: Granular~Synthesis


Musiques en Scene / Musee d'Art Contemporains, Lyon, 2000 - Photo: Granular~Synthesis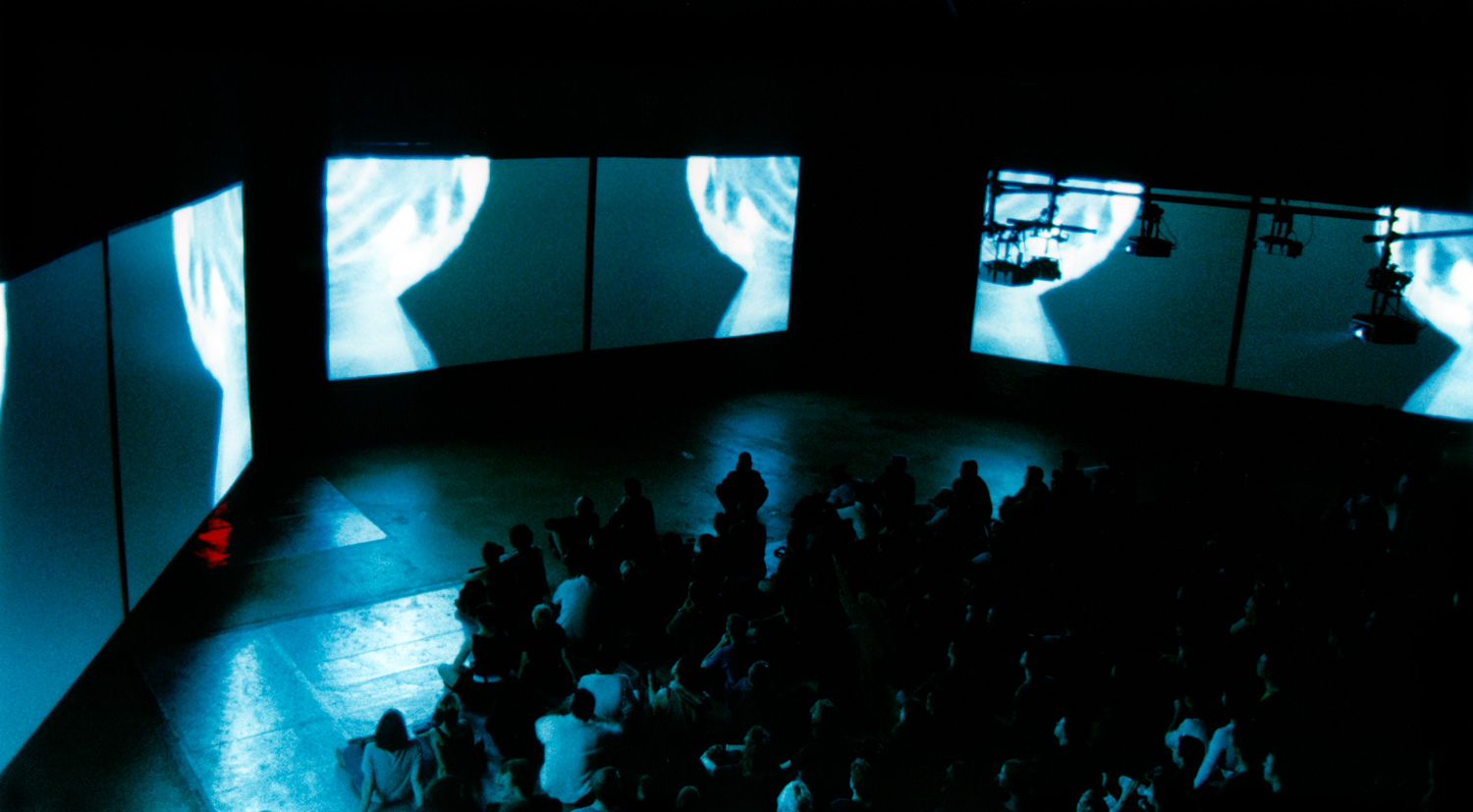 Elektra, Montreal, 2000
Vergessen Festival, St.Veit. 1998 - Photo: Bruno Klomfar / Gebhard Sengmueller
Steirischer Herbst, Graz, 1997 - Photo: Granular~Synthesis
Steirischer Herbst, Graz, 1997 - Photo: Granular~Synthesis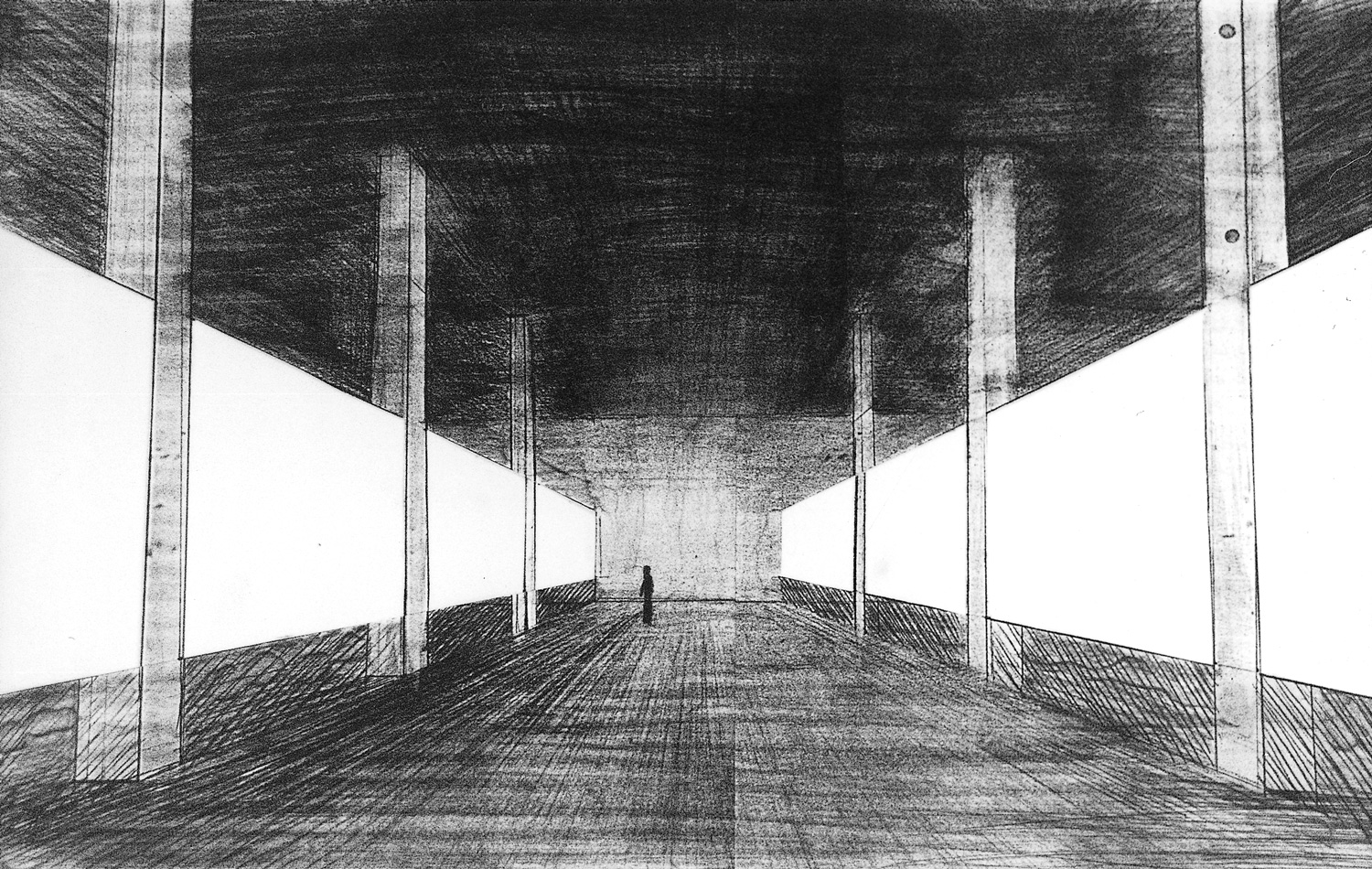 Steirischer Herbst, Graz, 1997 - Sketch: Granular~Synthesis
AREAL is a laboratory; it has interpreted, re-mixed and combined material from various GS works, over time.
Its currrent and final gestalt is an abstract, predominantly flickering, audiovisual landscape.
In its early editions AREAL lasted for several hours. Conceived as part improvisation and also endurance test for audiences it became GS media performance laboratory. Staged in various, changing architectural setups, both frontal, surround and inbetween, it was shape shifting by default. While the title of the work remained the same, over time the work did anything but.
"Small coarse-grained units of information jerk and shake in light/against-the-light mode. The biological unit "human being", tolerated here to a certain extent, humbly tries to withstand a Wall of Sound which is to get more and more infernal during the following hours..."
AREAL emerged in its first version from our experience with "
X-tended Thrill"
, a collaboration with "Sensorband" at the ICC - Nippon Telecoms's then new, ambitious IntercommunicationCenter, Tokyo, in 1997.
AREAL-A premiered at the "Steirischer Herbst" Festival later in 1997, followed by AREAL-V at the "Vergessen" Festival (both in Austria). At that time AREAL was sourcing images and sounds from both
WE WANT GOD NOW
and
FORM
.
Not one recording, sadly, exists, due to GS then ironclad belief that documentation of live / ephemeral events stands in contradiction to such work itself and thus must be not allowed. By today's standard of recording technology also, SD video cameras could barely record in the dark or in high contrast scenarios so recordings would usually disappoint. GS sound was always multi channel, delivered on top of a massive infrabass foundation, which, again, squeezed into stereo and listened to via home speakers could in no way reflect the actual physical experience of an audience attending the live event.